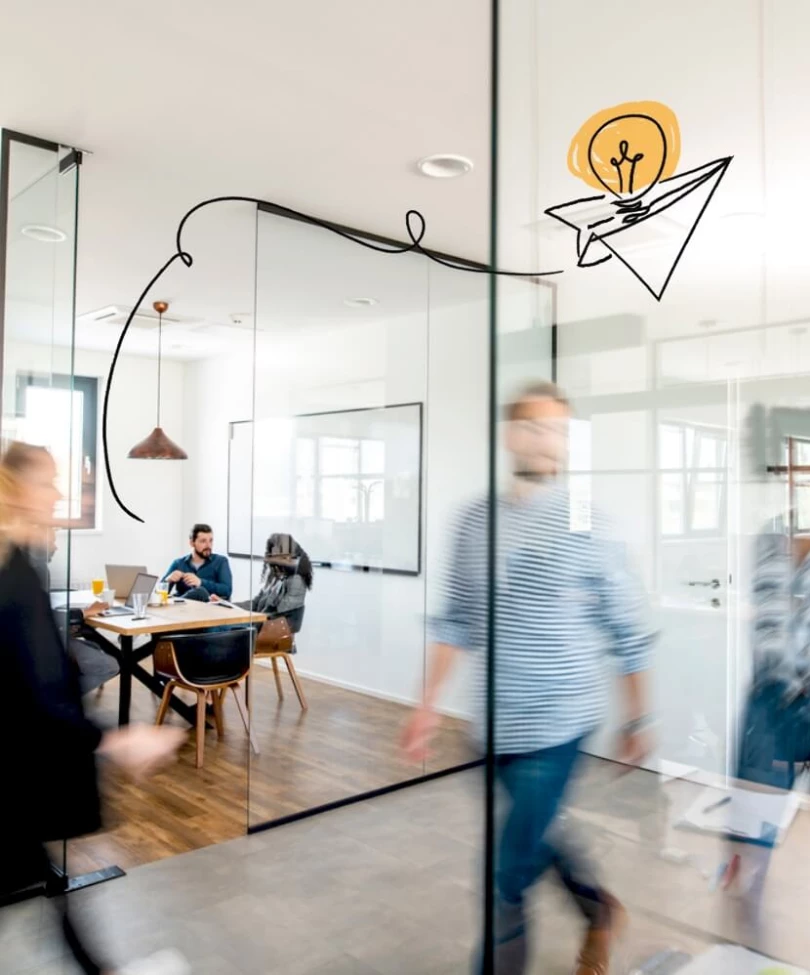 Daring entrepreneurs need a

different

kind of law firm.
We're not your average corporate lawyers. We help startups, investment funds, and entrepreneurs with their unique legal needs. Blending high-speed, personalized boutique services with big law firm experience, we bring you the best of both. So you're free to move, shake, disrupt, and innovate.
View all services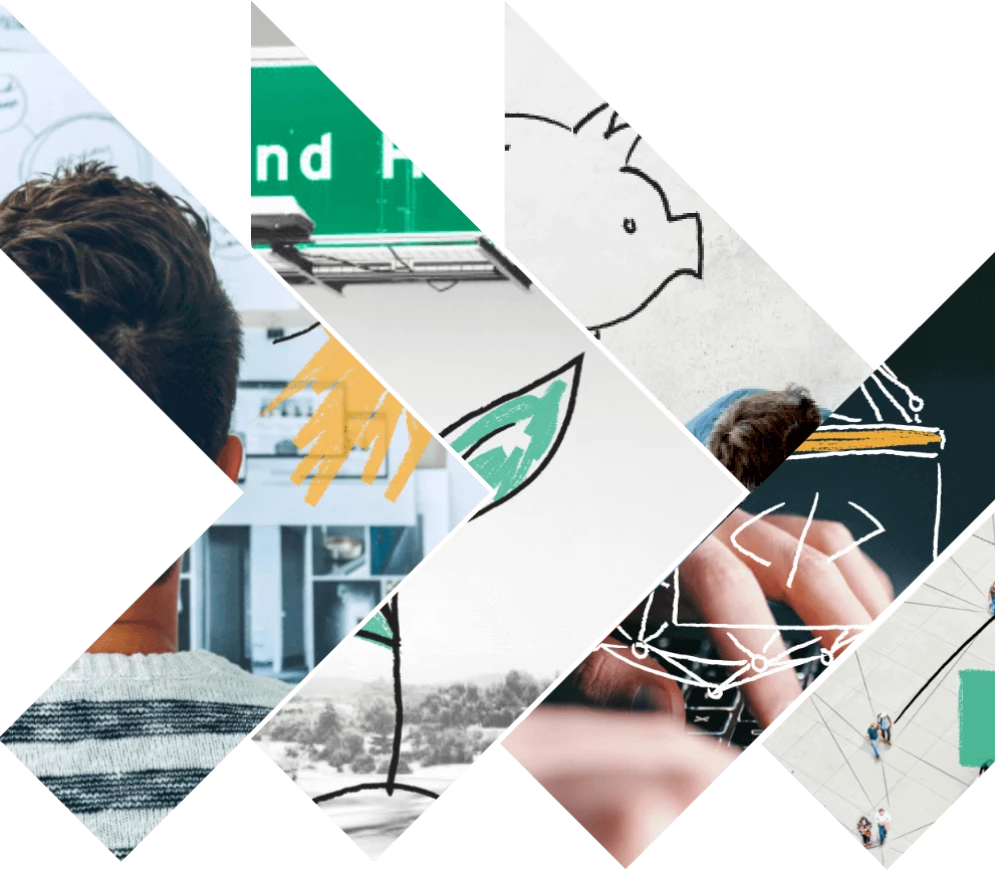 Pick your entrepreneurial journey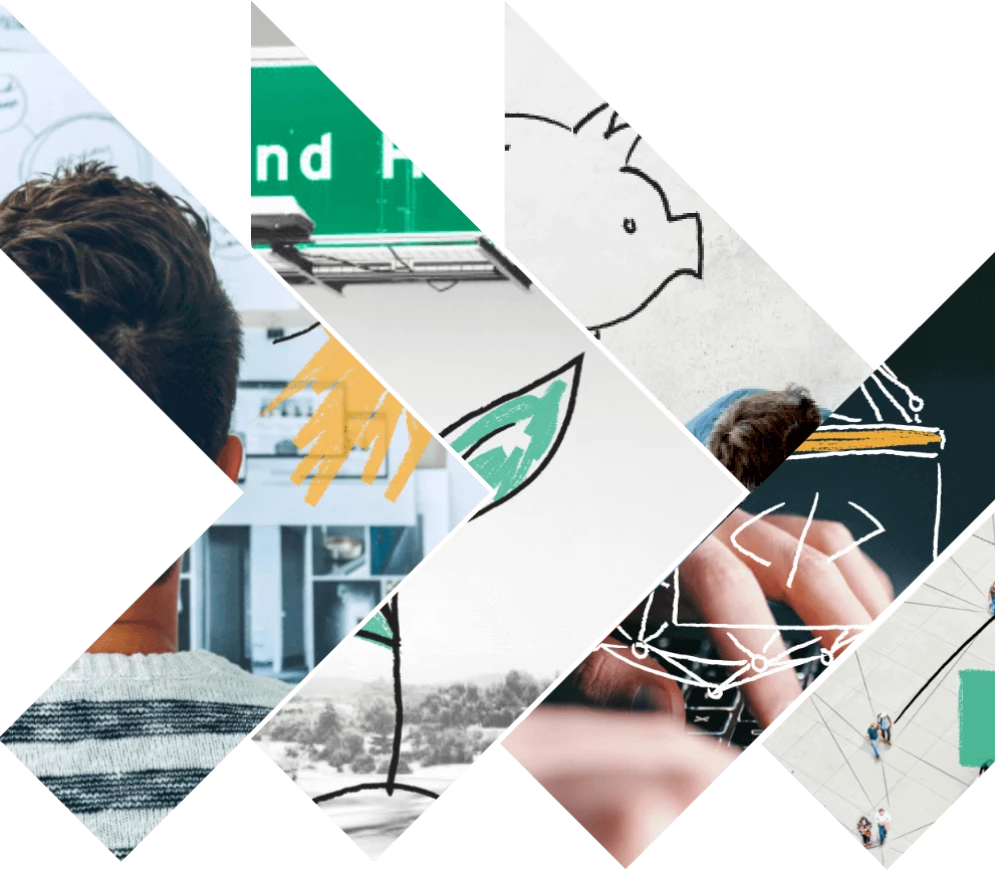 Latest perspectives
Post Categories

A concise guide for startup founders to understand the basics of 409A valuations, when you'll need them, and the risks of not relying on them.