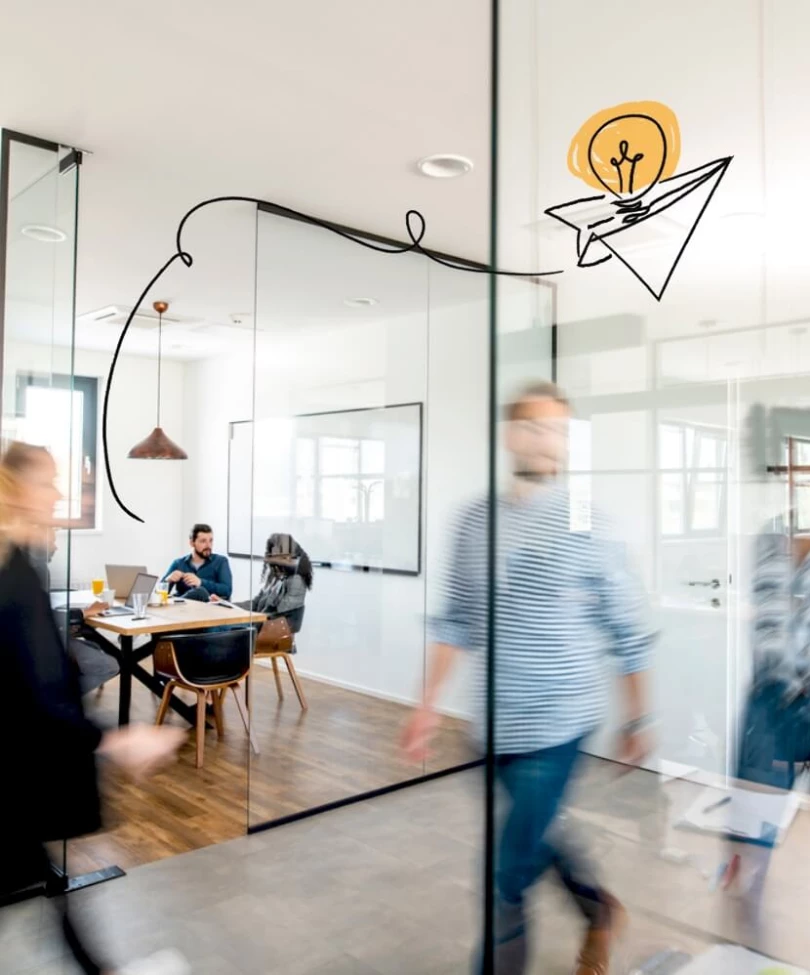 Daring entrepreneurs need a

different

kind of law firm.
That's where we come in. Blending high-speed, personalized boutique service with big law firm experience, we bring you the best of both. From tech startups and investment funds to bootstrapped companies and Web3, we help entrepreneurs of all stripes move, shake, disrupt, and innovate.
View all services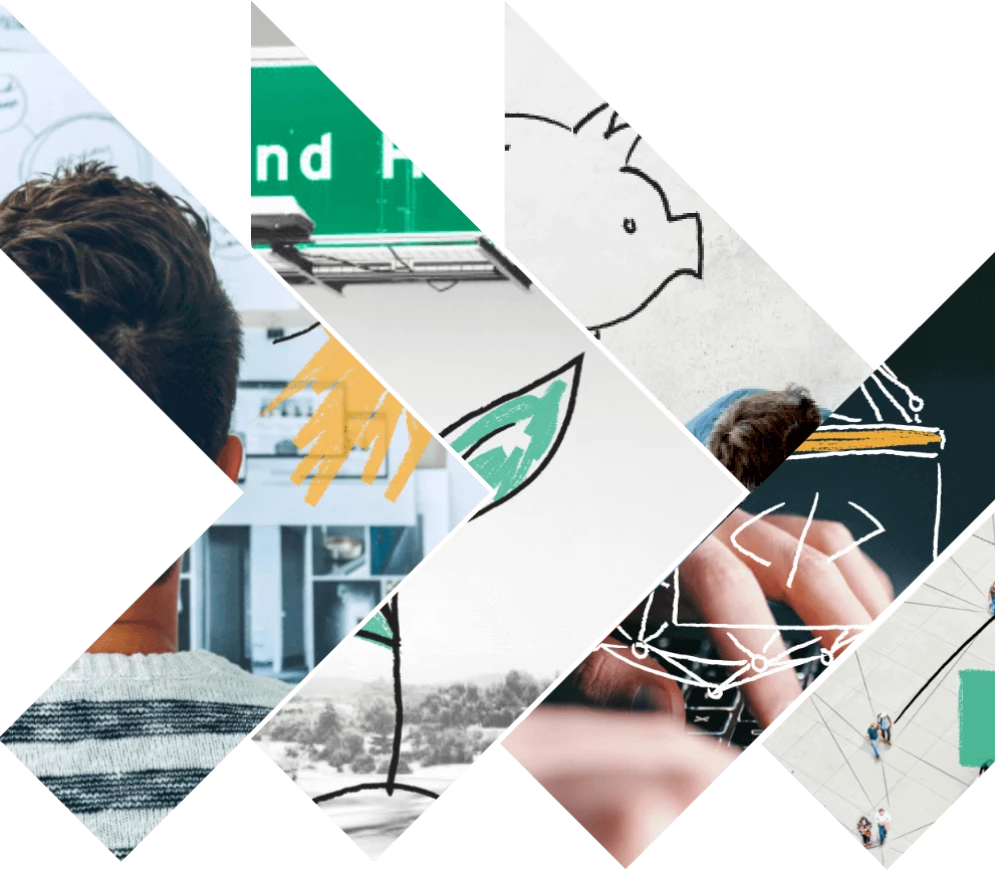 Pick your entrepreneurial journey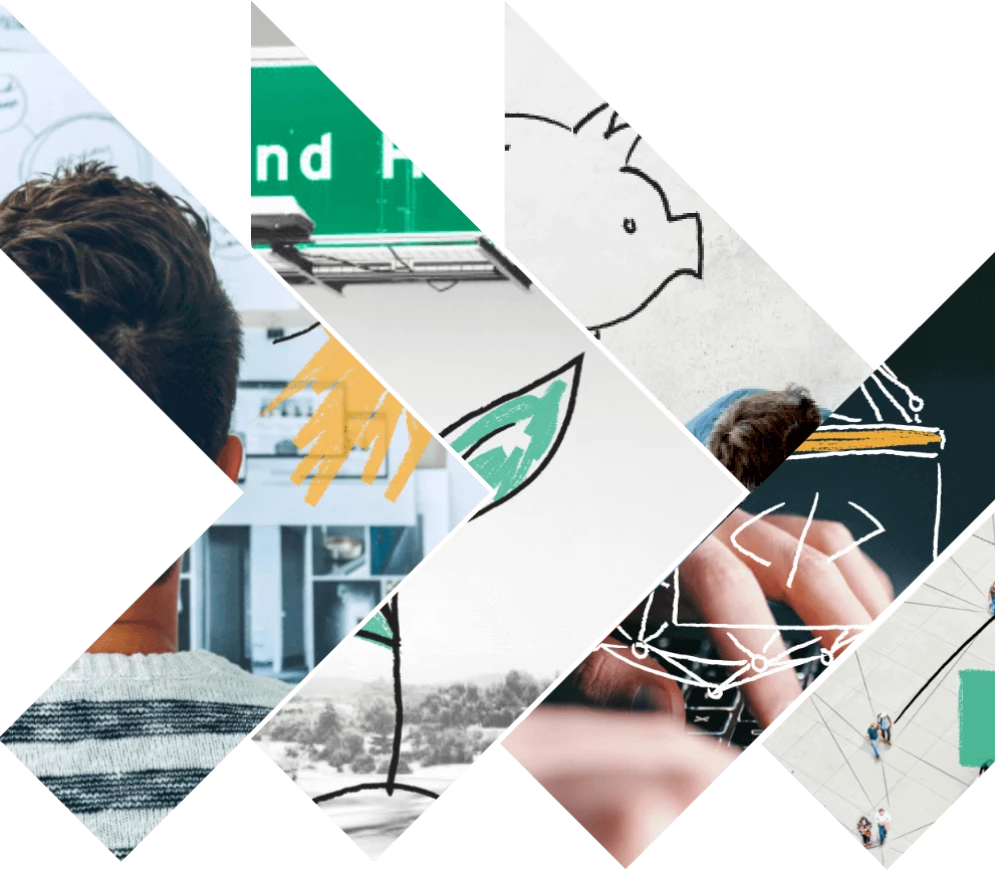 Latest perspectives
Post Categories

This SAFE guide covers not only the basic mechanics of SAFEs, but also provides insight into when a SAFE may be a good choice for a startup and when it may be better to use a different financing structure to raise money.